Start Early to Make It Your Own
When choosing a new home it is important to start early so that you can choose your design options such as flooring and lighting, any upgrades you might desire and lock in your chosen site. East Haven in the East Cobb area has just announced that their new homes are at sheetrock stage.
There is still time to make some personal design choices but ACT FAST, the homes are going up now! Summer is just around the corner and now is the time to put your new home at East Haven under contract for a late spring or summer move-in date!
The model home is well under way and is expected to be completed in May 2019. Two homes are currently under construction featuring three floors and elevator access.
Take that Trip!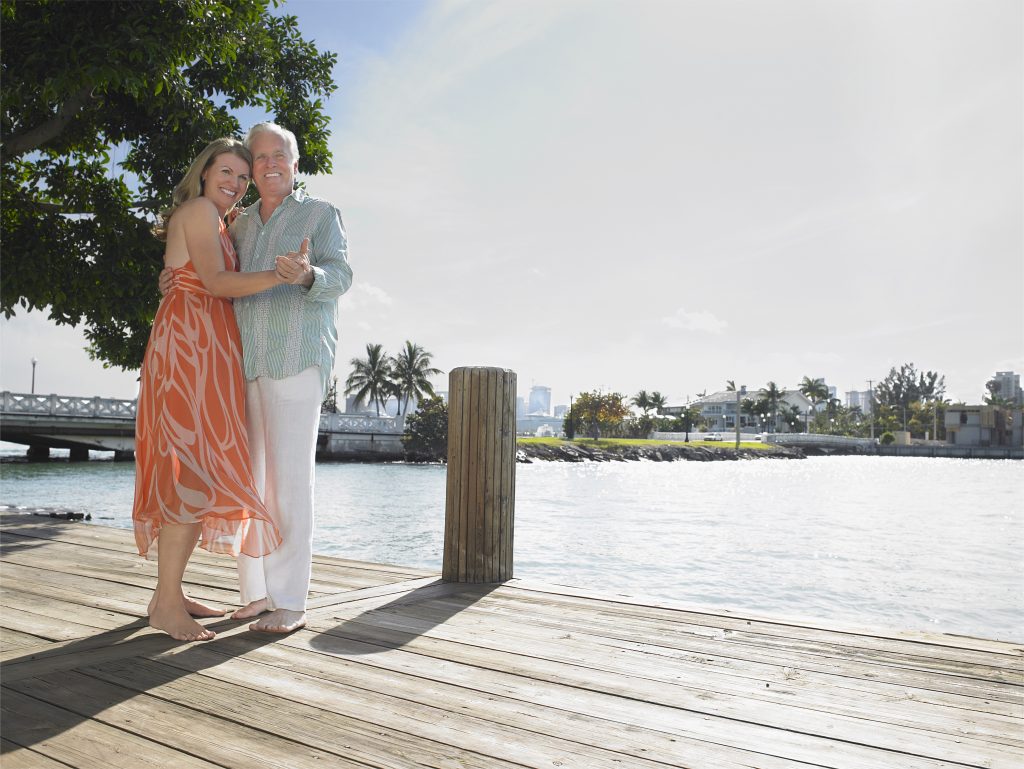 Sometimes it is difficult to arrange for all the things that must be done while you are out of town or gone to Florida for a few months.  Enjoy the greatest benefit in living in an Active Adult community, the ability to lock your home up and leave for a weekend or a month without worry.  Choose your home from one of the 28 luxury townhomes located in East Cobb for those 55 and better.  While you are at home, enjoy great amenities like a Social Gathering Area, Pavilion with Pool and Built in Grill.
Enjoy the Elevator
Image of elevator
Who says you have to live in a ranch style home just because you are an active adult?  Enjoy 2-story living with the ease of a built-in elevator to take you up and down the levels.  No more having to move because you can't climb stairs.  Elevators increase the functionality and accessibility of a home by making it easy for those who need it to avoid climbing the stairs.
Functionality and Accessibility
One of the best reasons to install a residential elevator is that it greatly improves the accessibility to the upper levels of your home. This is particularly beneficial if there are older family members living in the home who have mobility problems. An elevator can eliminate the risk of falling down stairs for family members and guests who might otherwise have a hard time climbing maneuvering a multi-level home.
Unmatched Luxury
Residential elevators are still seen as one of the ultimate symbols of luxury, which means your home will instantly be the envy of guests, friends, and neighbors after you have a residential elevator installed. And unlike some other status symbols, an elevator is actually practical and highly functional.
Increased Home Value
A home elevator is a profitable investment as it can considerably increase the resale value of your home. A feature as unique as a residential elevator will help your home stand out and appear more desirable to potential homeowners.
Roswell – Historic Marietta – Major Interstates
In a great location, East Haven is everywhere you want to be. Just off of Johnson Ferry and Bishop Lake Road, you are a couple of miles to Roswell, nine miles to Marietta and just four miles to Sandy Springs with close proximity to Roswell Road.  The Avenue at East Cobb is minutes away as is the Merchants Walk Shopping Center. There are numerous places to shop and dine plus easy access to I-75, I-285, I-575, GA 400 and Hwy 120.  Very easy access to the very best of Atlanta.
Luxury Townhomes From $695,900
Live Inspired
To the ones learning, traveling, teaching, playing and dancing with this adventure called life. Here's to fresh starts, new everything, and a home that won't hold you back.
Contact East Haven : Sales Center at 4241 Bishop Lake Road,Marietta, GA 30062 or call Deborah Cook at 404-238-7990.